Together we can make the world healthier
The unique Prodimed Programme stems from the concerns of health professionals about the rise in obesity. A trend which is fast becoming the number one health issue across the world.
More than 200 physical and mental issues can be directly or indirectly attributed to problematic excess weight. Together, we can do something about this.
By making people aware of their unhealthy diet and lifestyle. By offering people alternatives and creating new habits. And by offering intensive support in the process.
GPs, specialists, dieticians, hospitals, healthcare insurers, employers, leaders, sports organisations, etc. Let's join forces across a broad and strong network that has one joint ambition: a healthy weight for everyone!
General practitioners
Do you see patients in your practice whose complaints can be attributed to excess weight? Tell them about the Prodimed Programme, which will guide them towards a healthy weight – permanently. This is all we ask of you: our dieticians will do the rest.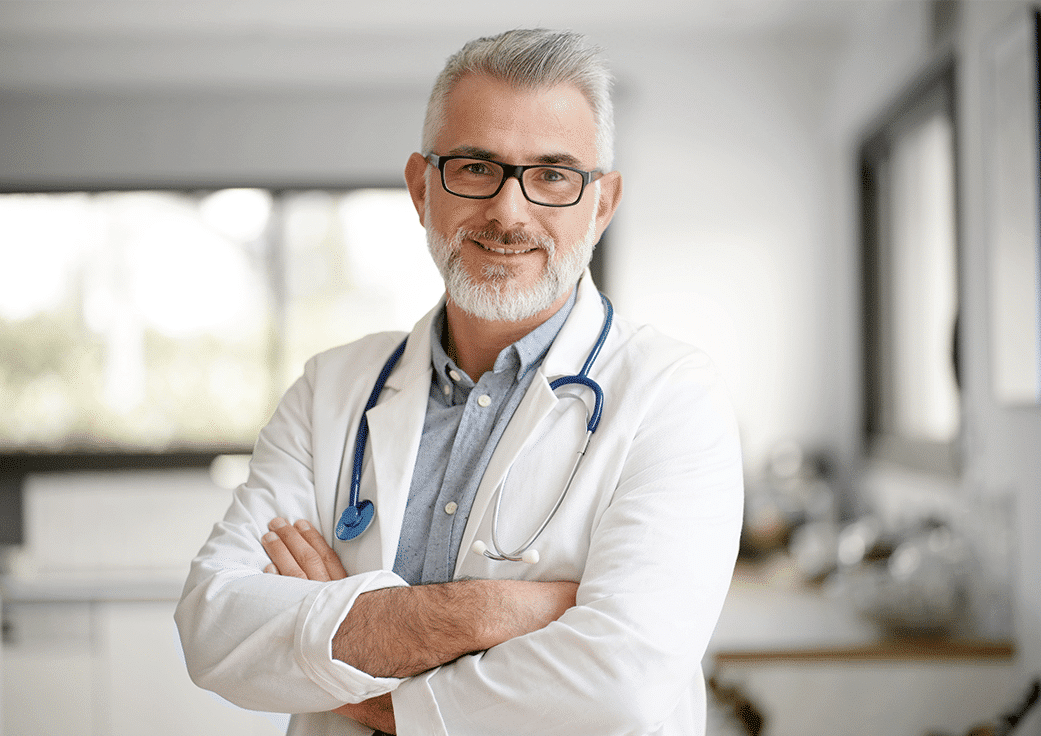 Dieticians
As a nutritionist you know like no other how difficult it is for people to change their diet and lifestyle. Prodimed helps them to reach a healthy weight and maintain it. A weight that suits them.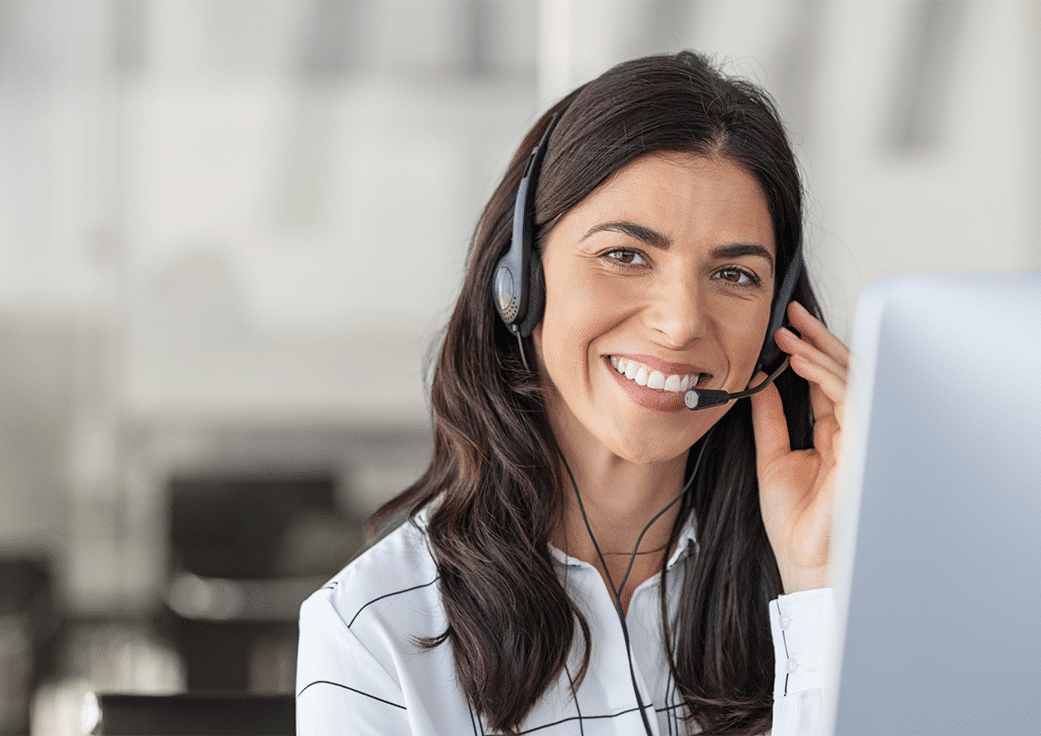 Physiotherapists
As a physiotherapist, you know that many patient complaints are directly or indirectly caused by excess weight. Please make them aware of the Prodimed Programme, to supplement your own treatment. This is all we ask of you: our dieticians will do the rest.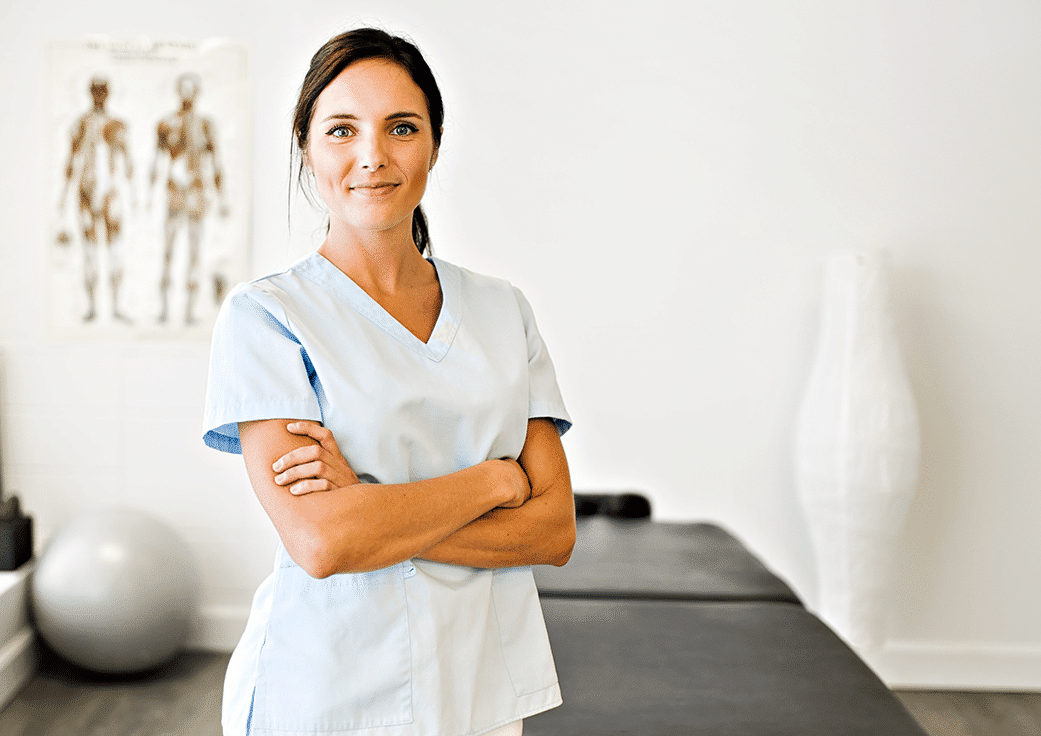 We would be pleased to help you