Healthy, varied, and delicious!
Prodimed offers you a wide and varied range of high-quality and tasty food products, developed by us, to support the programme in the reset and recover phases.
The products help your body to recover and initiate the fat metabolism. The food is healthy, rich in protein, and as low in carbohydrates as possible. Soups, main meals, desserts, drinks, and snacks, with the right balance of minerals and vitamins, adapted to your healthy weight plan.
This food is enriched with our own food supplements, that support and strengthen your body as well as your mind through each phase of the Prodimed Programme.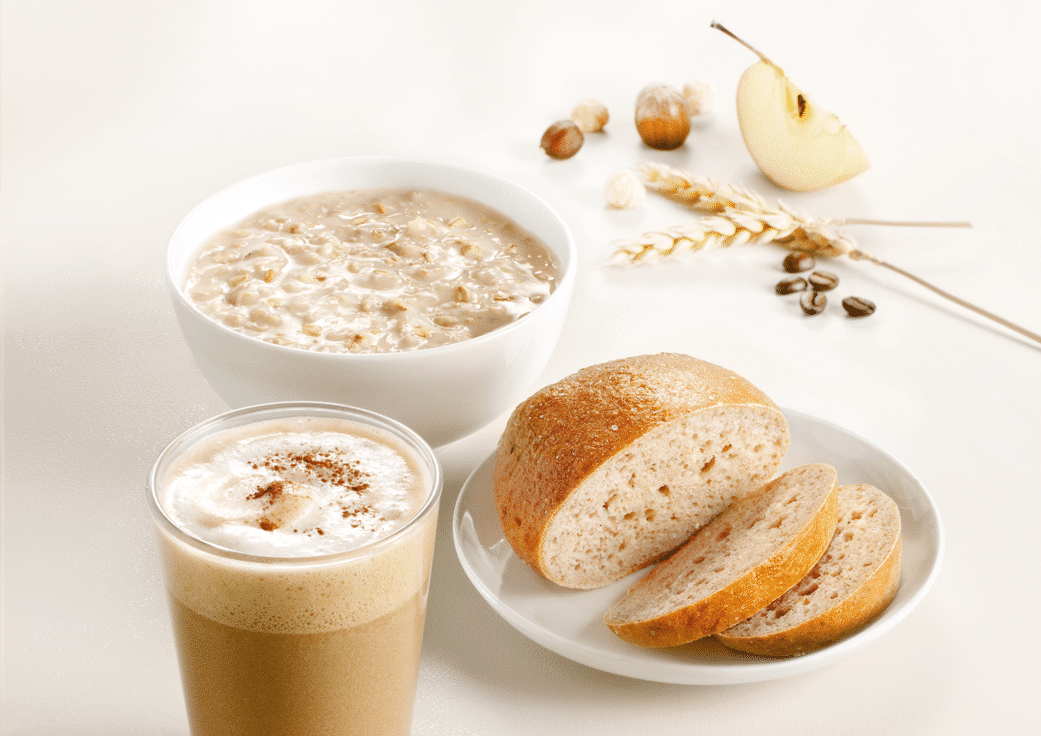 Why choose Prodimed meals?
The right nutrients
The food is tailored exactly to the Prodimed Programme. It stimulates fat metabolism and helps your body to recover. Together with the supplements, you will ingest all the nutrients a healthy body needs.
Plenty of variety
Serve up something new every day with our extensive range of options. Delicious – every day. The products are great in combination with the tasty recipes in MyProdimed.
Superior quality
All Prodimed food products have been developed in close collaboration with dieticians and nutritional scientists. The products are prepared using the very best, natural ingredients.
Balanced ingredients
Prepare a delicious and healthy meal in no time. Thanks to the balanced ingredients, you will never feel listless or hungry.
Easy ordering through MyProdimed
MyProdimed displays a clear and simple product list. You only have to tick your favourite meals, drinks, and snacks. Order today, get it tomorrow. MyProdimed is also a treasure trove of delicious recipes to make mealtimes even tastier!
Don't have access to MyProdimed yet? Register here.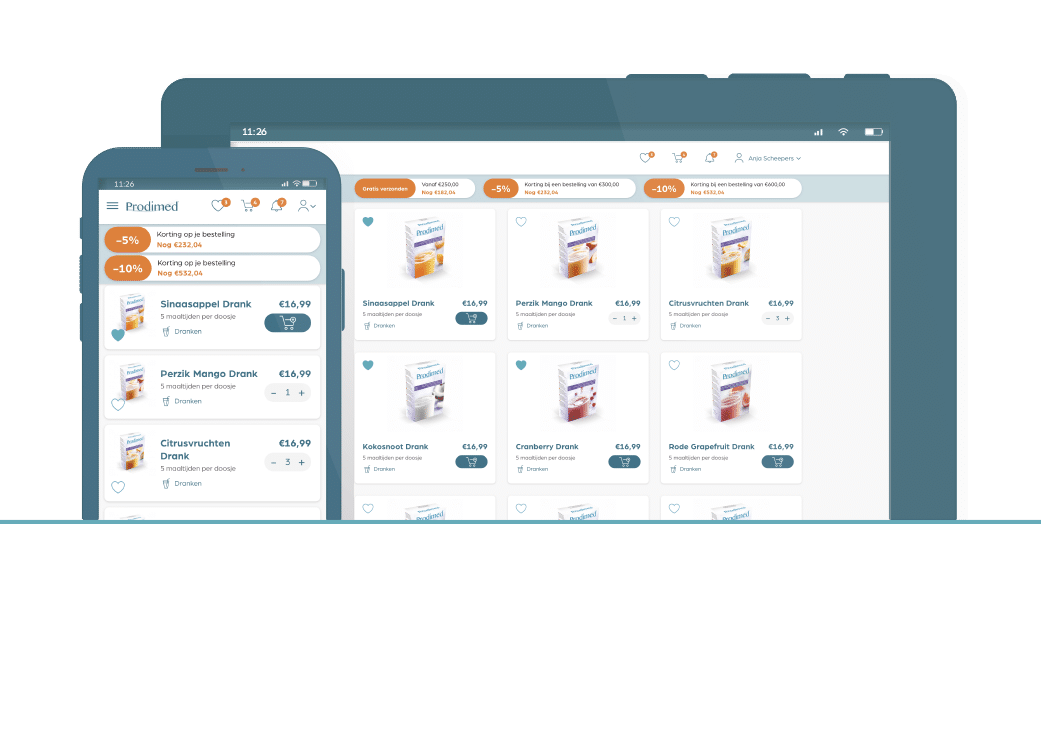 We would be pleased to help you
Are you curious to find out if Prodimed could be great for you?
Would you like to find out more? Are you curious to find out if Prodimed could be great for you too? Book a telephone consultation with one of our dieticians. Free of charge and completely without obligation!
Getting to know your dietician.
Programme information.
Personal and personalised plan.
Access to MyProdimed.
Without obligation and free of charge.