The medical-scientific foundation that supports Prodimed
In 2002, a group of prominent dieticians, nutritionists and scientists joined forces against the increasing problem of excess weight and obesity among adults.
This initiative resulted in Prodimed, which developed a method that quickly garnered attention from the (international) medical-scientific world. A method that successfully tackles health issues resulting from excess weight!
Experience
The Prodimed Programme has already proved itself in practice for more than 20 years. Countless people with unhealthy excess weight have successfully moved on to a healthy diet and lifestyle. They feel healthier, fitter, more energetic.
Science
Intensive collaboration with nutritionists, medical practitioners, scientists, and researchers has formed the foundation that supports Prodimed from the very start. This makes our company an important, recognised link in the healthcare chain.
Specialists
Dieticians, (general) practitioners, medical specialists, and nutritionists. Medical researchers and publicists. They are connect in the Prodimed network through a single shared ambition: a healthy weight for everyone.
Personalised approach
We worked with health professionals to develop a unique programme that helps people with a problematic BMI score achieve a healthy weight – permanently. A weight that suits their body, lifestyle, and health goals.
Our mission: A healthy weight for everyone
Prodimed is not a traditional diet aimed at looks and appearance. Aesthetic gains are obviously a benefit and also add to a person's wellbeing and self-confidence. However, we specifically focuses on counteracting health issues resulting from problematic excess weight.
Our every effort and continuous investment in research and development is aimed at health gain. This is our mission: a healthy weight for everyone!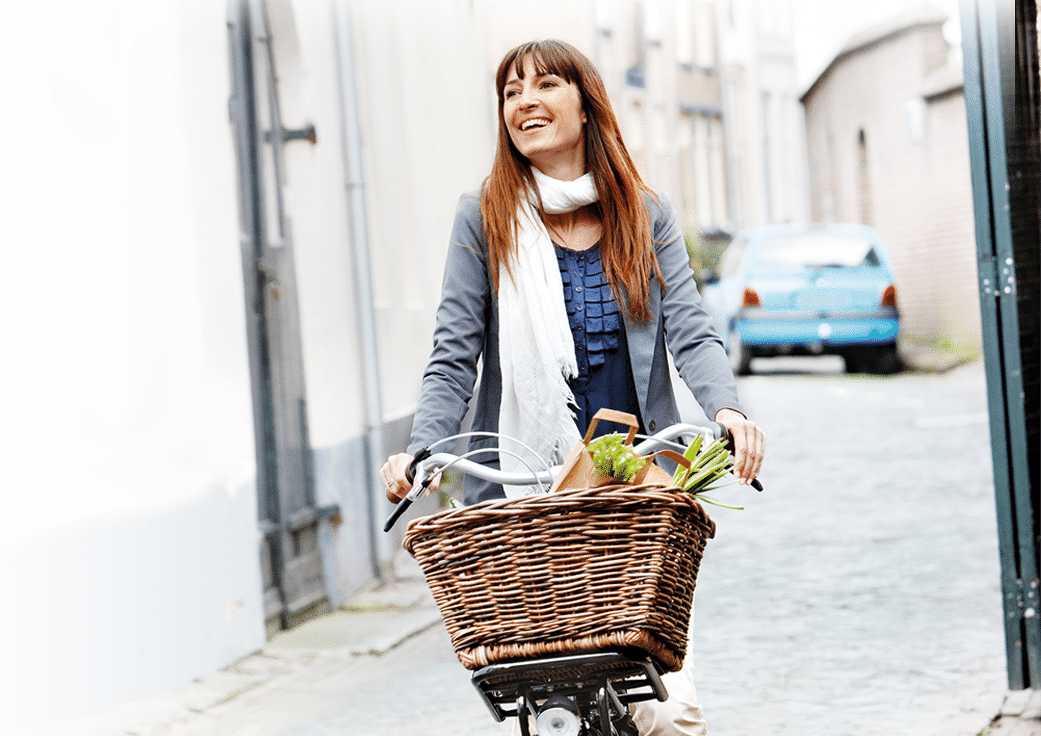 Developed with and by professionals
Prodimed is more than a programme for healthy weight. It is a movement that wants to make people aware of the importance of a healthy weight and, as such, contribute to public health. A movement initiated by and with health professionals.
More than 20 years ago, dieticians, nutritionists, and scientists joined forces to tackle the increasing issue of excess weight and obesity in an effective way. This initiative has since grown into an international network of independent professionals who support the Prodimed Programme. Will you join us?
We would be pleased to help you
Are you curious to find out if Prodimed could be great for you?
Would you like to find out more? Are you curious to find out if Prodimed could be great for you too? Book a telephone consultation with one of our dieticians. Free of charge and completely without obligation!
Getting to know your dietician.
Programme information.
Personal and personalised plan.
Access to MyProdimed.
Without obligation and free of charge.