Samen maken we de wereld een stuk gezonder
Het unieke Prodimed Programma komt voort uit de bezorgdheid van gezondheidsprofessionals over de toenemende trend van obesitas. Een trend die zich wereldwijd ontwikkelt tot gezondheidsprobleem nummer één.
Meer dan 200 lichamelijke en psychische klachten zijn direct of indirect toe te schrijven aan een problematisch overgewicht. Samen kunnen we daar iets tegen doen.
Door mensen bewust te maken van hun ongezonde eet- en leefpatroon. Door ze gezonde alternatieven te bieden en eigen te laten maken. En door hen daarbij intensief te begeleiden.
Huisartsen, specialisten, diëtisten, ziekenhuizen, zorgverzekeraars, werkgevers, bestuurders, sportorganisaties … Laten we onze krachten bundelen in een breed en sterk netwerk, vanuit één gemeenschappelijke ambitie: iedereen een gezond gewicht!
Huisartsen
Ontvangt u in uw praktijk patiënten wiens klachten toe te schrijven zijn aan overgewicht? Wijs hen dan eens op het Prodimed Programma, dat hen begeleidt naar een blijvend gezond gewicht. Meer vragen wij niet van u; onze diëtisten doen de rest.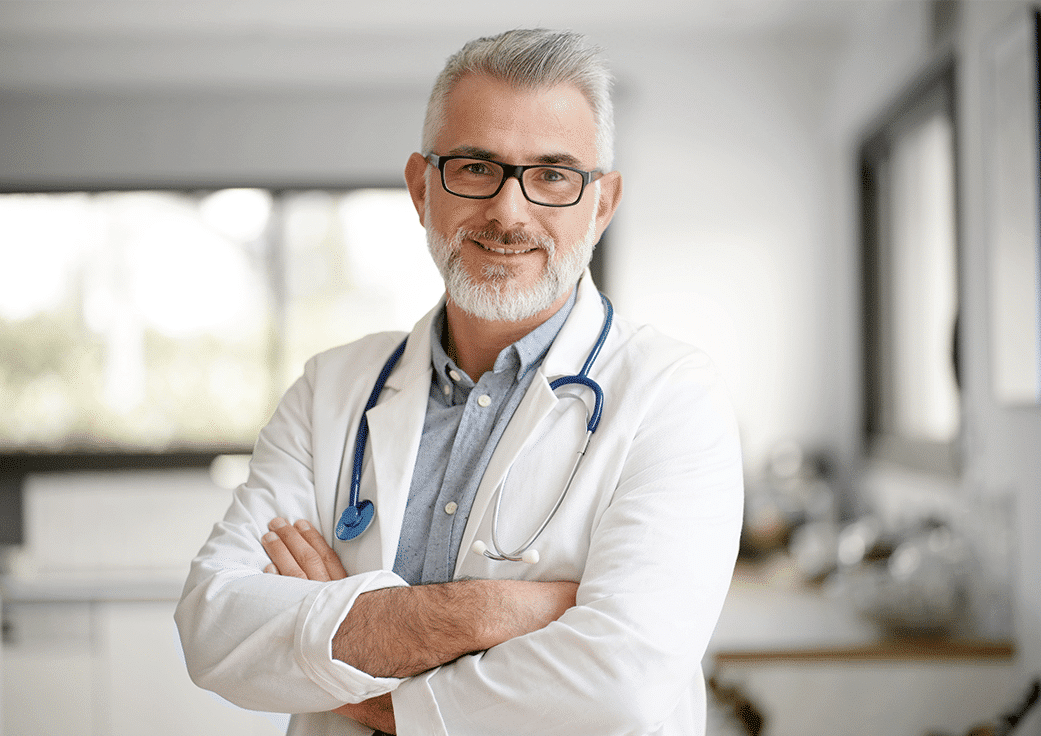 Diëtisten
Als voedingsdeskundige weet u als geen ander hoe moeilijk het voor mensen is om hun eet- en leefpatroon te veranderen. Prodimed helpt hen een gezond gewicht te bereiken en vast te houden. Een gewicht dat bij hen past.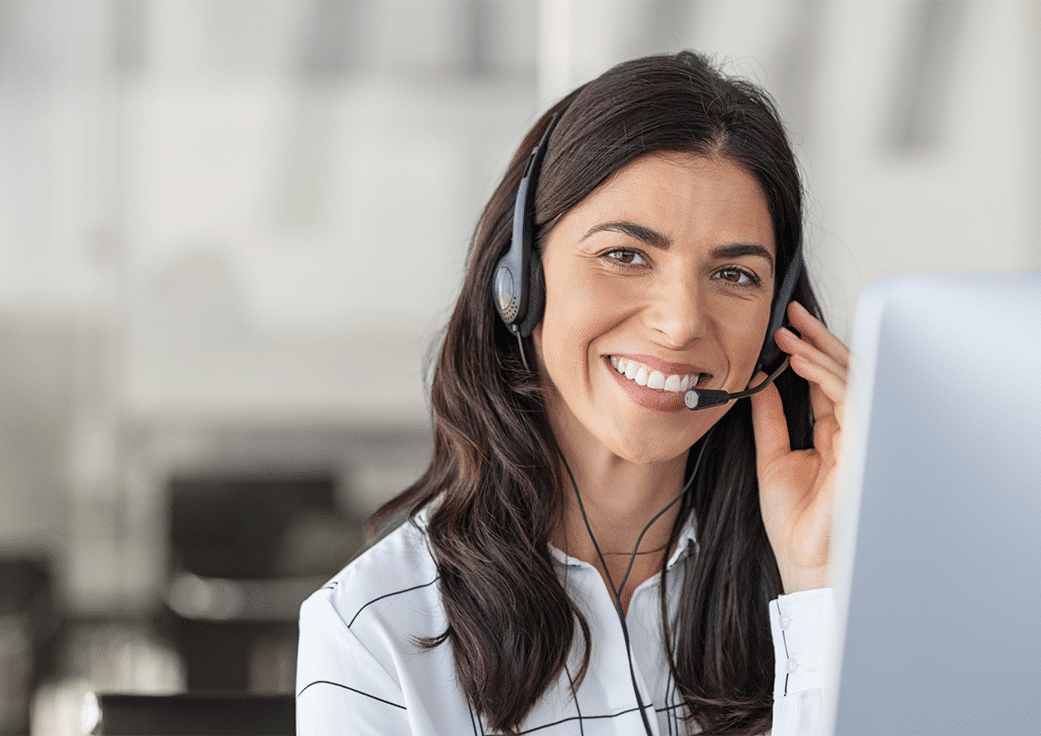 Fysiotherapeuten
Als fysiotherapeut weet u dat veel klachten van patiënten direct of indirect worden veroorzaakt door overgewicht. Wijs hen daarom eens op het Prodimed Programma, als aanvulling op uw eigen behandeling. Meer vragen wij niet van u; onze diëtisten doen de rest.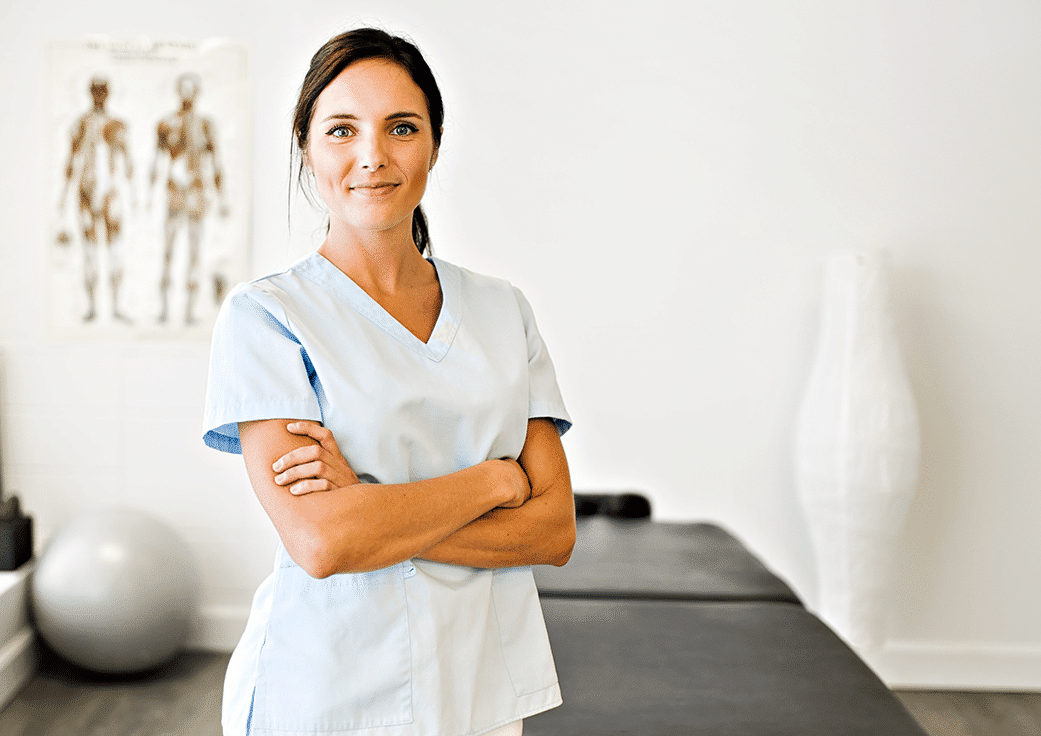 Wij helpen u graag verder